Too many people miss out on living the financial life they really want because nobody has shown them how to achieve it.

Too many people miss out on home ownership because nobody has shown them how to make it happen.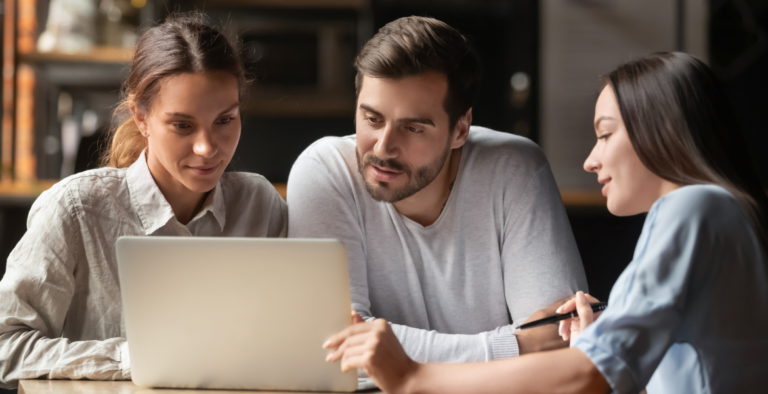 'Live Well Home Loans' is NOT your average home loan provider, and our history is testimony to that.
You can visit home loan companies all day long, but you will not find another that is more interested in helping you to achieve your financial goals than we are. 
Does that sound like a cheesy/sleazy marketing line?
'Long before we started helping people find the right Home Loan, our focus was on Financial Education, Cash-Flow Planning, Software Development and Money Mentoring.
Our roots go back to the mid 1990's when company founder David Wright developed a software system that rescued his own family from mortgage stress. He got so excited at the results he had achieved he started helping other families to escape their mortgage stress and it grew from there.
Over 30,000 people have now used his Simply Budgets 'Spending Planner' software and it is a key part of what makes Live Well Home Loans YOUR best next move with money.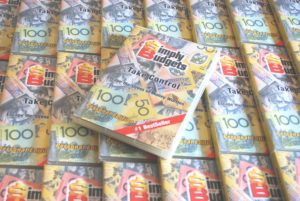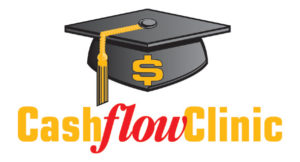 Hundreds have attended financial literacy days called Cash Flow Clinics hosted by David and many more have taken advantage of a 12 month coaching program called 'Simple Wealth Steps' written by David and co-author, Lynn Pearce.
While our Primary Focus is on helping you get the home loan you are looking for, undergirding that is our desire and unique ability to support you in living a successful financial life into the future.
This is what sets us apart from all the other 'vanilla brand' home loan companies (and banks). It's a key part of how we help you to not only get the money you want for the things you want, but to also enjoy living well without the money stress that can often go with years of having to pay back borrowed money.
At 'Live Well Home Loans' YOU are in the box seat.
We do Home Loans
We do Cash Flow planning
We do Financial Education
We give one-on-one (yes human-to-human) software training
And we even help you to teach your Kids about Money!
We are here to serve you and our goal is to help you to Live Well as a result of having done business with us.
If you're looking for a lender who is as interested in helping you find the right loan as they are in helping you to pay that loan off (and have a life while you do it)  contact us on 1300 918 450 or request a call.