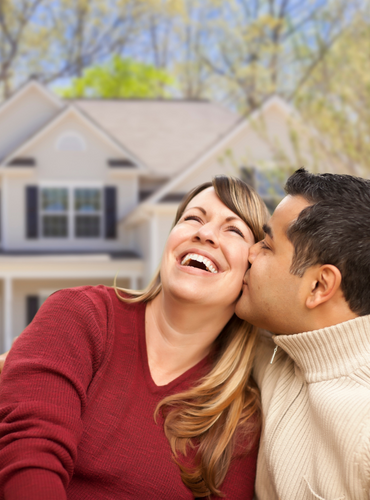 Our brokers have years of experience and know the finance market inside out. They will go out of their way to help you find refinance options that fit your circumstances and needs. They will point out the pros & cons and, the features & benefits of the loans they present so you can make the most informed choice.
Right now it is so important to get this right given that interest rates have started moving upwards and tens of thousands of your dollars could be saved, or lost to the banks if you fail to act or you get bad advice..
Always remember, unlike any other loan company, 'Live Well Home Loans' will not only help you to find your ideal loan, we will also help you to put a plan in place to Live Well while you pay it off.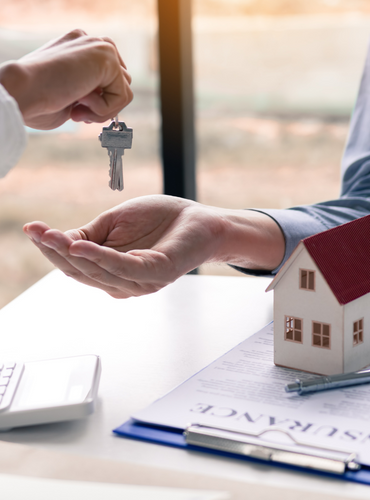 No matter where you are up to in life, if you're looking to buy your first home we are way ahead of the competition when it comes to helping you qualify for that all important home loan. Avoid the disappointment of being told by another lender to come back when you have saved a bigger deposit, when instead you could have had us jump into action, helping you to map out a plan to make it happen (and coaching you through that process if that's something that works for you).
We are the 'First Home Loan' masters! Our entire history prior to entering the home loan market was based on Cash Flow Planning, Money Mentoring and Financial Education, so we know how to help you make your dreams come true and have a track record to back-up that claim!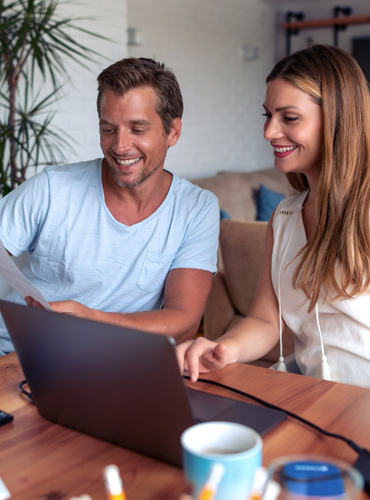 The key to Living Well is to have money as a silent life partner rather than as a nagging dictator. That is, having money serve you rather than you serving money (which is NOT pleasant at all!).
If you take the time to research our history as far back as the mid 1990's you will find that thousands and thousands of people have been able to take control of their finances and achieve more of their life goals because of our unique system for planning the use of income.
You can spend all of your money every week and have nothing to show for it (other than stress, frustration and anxiety), or you can be deliberate about what your money does for you and enjoy the freedom that comes from Living Well. Our Spending Planning options are tailor made to suit your needs and our home loan packages include Spending Planning as an integral part of the service. It's what makes us unique!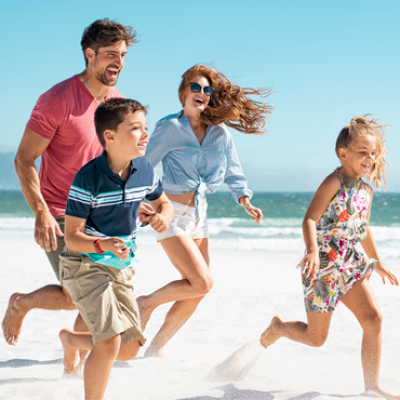 Our focus is on helping you to have a better financial life. We believe that helping you to help your kids to learn about money is an important part of our mission so we include our Kids-n-Money resources as an integral part of our home loan offerings, but they are also available as a stand alone offering.
To receive a free copy of the eBook 'Kids-n-Money, How to Give Your Kids Their best Financial Future' call us on 1300 918 450 or enter your details to request a call and you can ask one of our friendly team members to send a copy to you.